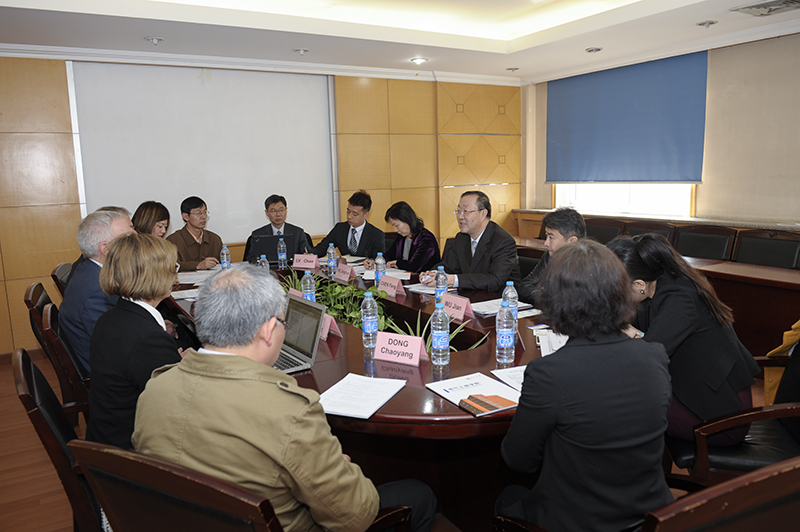 On the morning of March 26, 2015, Vice President CHEN Feng met with Prof. Kevin Hall (Deputy Vice-Chancellor), Prof. Alan Broadfoot (Director of New Castle Institute for Energy and Resources) and Prof. Gerry Bobsien from the University of New Castle, Australia as well as Prof. DONG Chaoyang from the University of Sydney.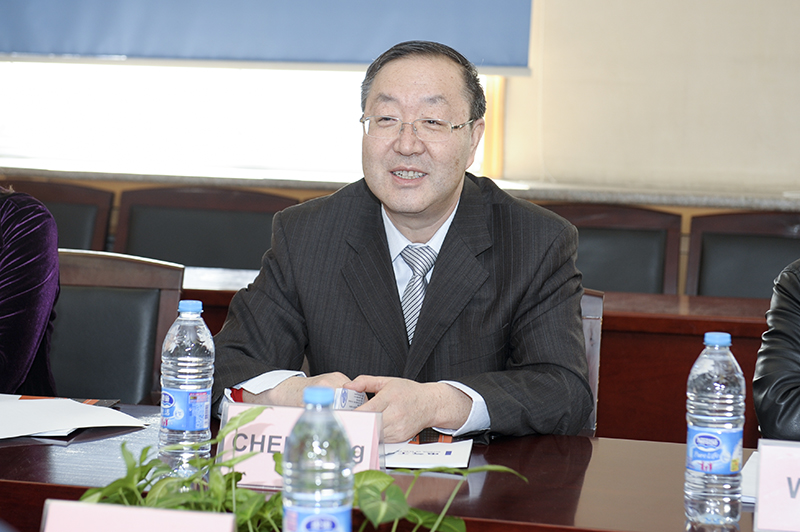 First, CHEN Feng extended welcome to the guests on behalf of BJTU and introduced the faculty, scientific research and strength discipline of the University. He pointed out that the internationalization effort of BJTU has been committed to serving China's initiatives of "One Belt, One Road" and "Going Global". We have established cooperation relations with many foreign universities. Meanwhile, the University has attached great importance to the introduction of overseas high-level talents and talents cultivation of international students. He hoped that both parties would, taking the chance of this visit, establish partnership on scientific research and joint cultivation of doctoral student as well as carry out practical cooperation.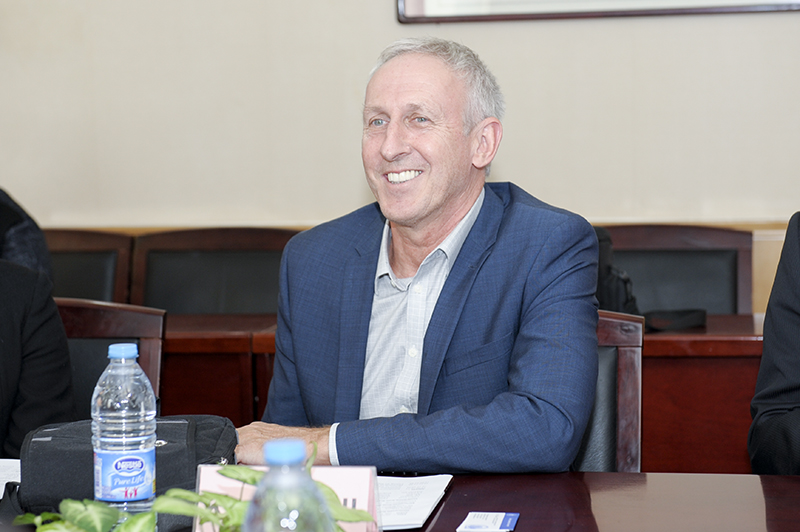 Prof. Kevin Hall expressed gratitude to BJTU for the full support and briefed the basic facts of the University of New Castle. He hoped that both sides would give play to complementary advantages to conduct cooperation on scientific research in the fields of new energy and smart power grid and further explore new areas of cooperation and enhance talents cultivation.

After the meeting, the delegation also visited the related laboratories at the School of Electrical Engineering.

Principals from the School of Electrical Engineering and professors in the field of new energy were also present at the meeting.