In order to stimulate students' sense of innovation, cultivate their innovative ability and team spirit, enhance their practical ability, the University has incorporated innovation and entrepreneurship education into the compulsory part of talent training, added the requirement for innovation credits, and built a multi-platform innovation and entrepreneurship education system of courses, training projects and subject competitions, deepening the practice of innovation and entrepreneurship throughout the entire process of talent training.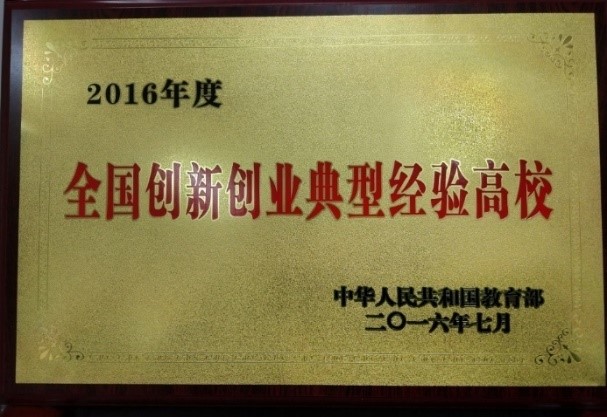 (National Entrepreneurship and Innovation Example University)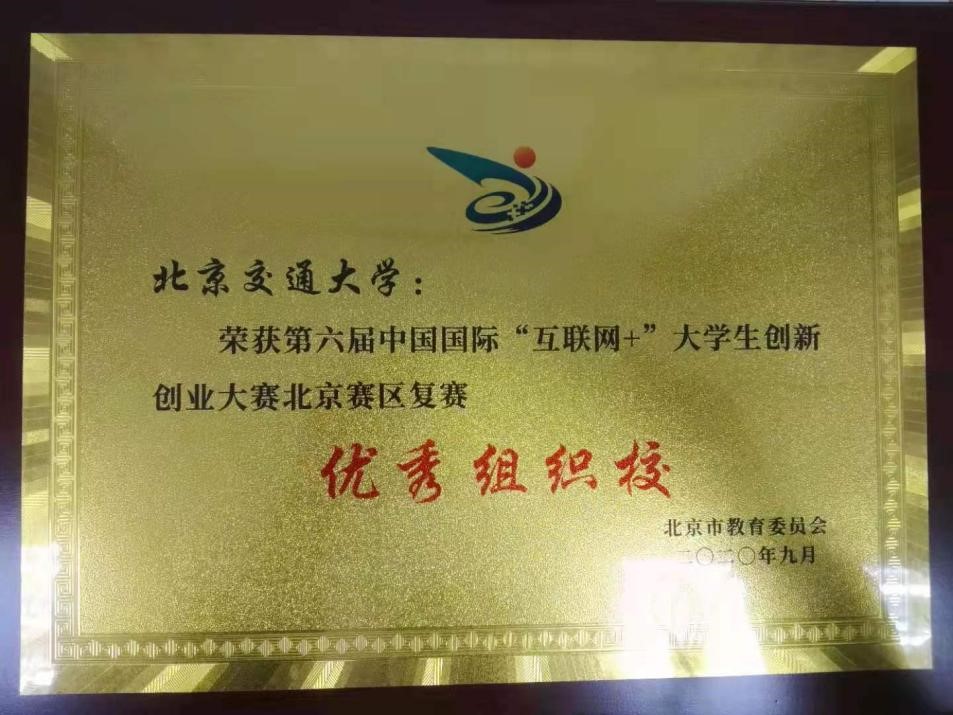 (Excellent Organization Award)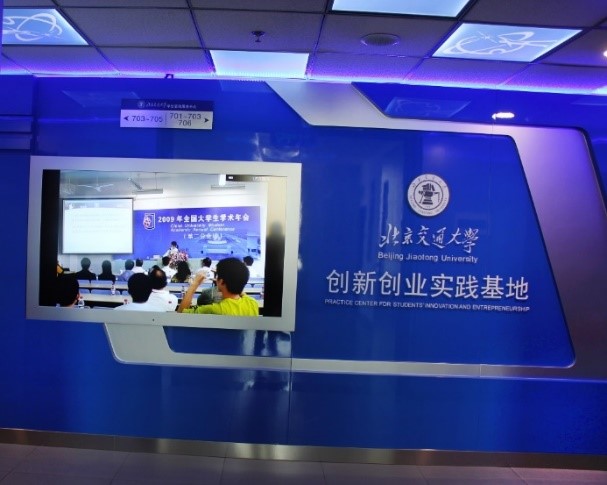 (Entrepreneurship and Innovation Practice Base)
In Innovation and Entrepreneurship Training Programs, the individual or team students independently carry out research studies and complete project design, organization, implementation, analysis and summary work under the guidance of their instructors. The Programs consist of three types: the college students' Innovation and Entrepreneurship Training Program Projects implemented by the Ministry of Education, by the Beijing Municipal Education Commission and various student scientific research training programs implemented by colleges and universities.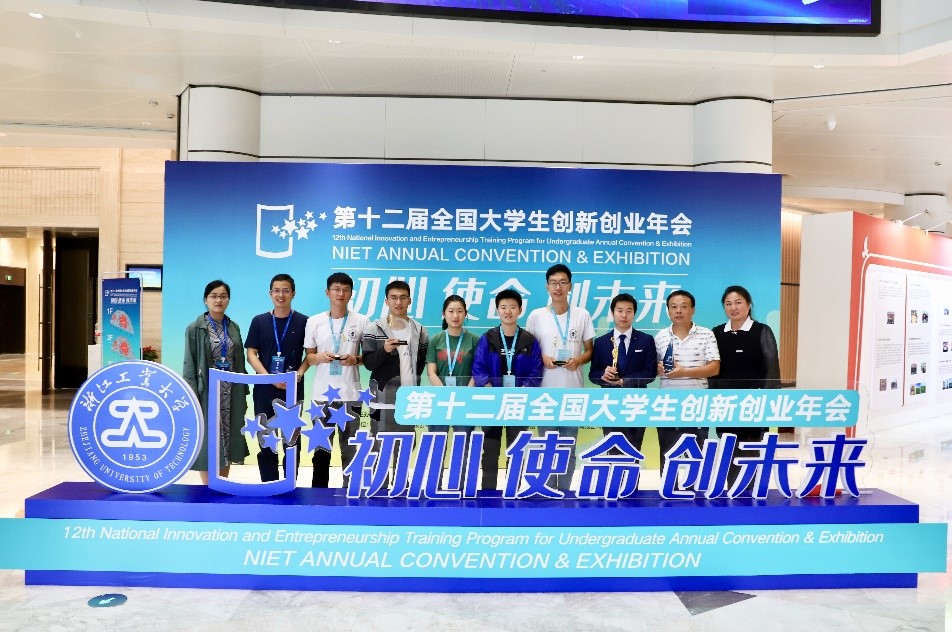 The Students won three awards in the 12th National Innovation and Entrepreneurship Training Program for Undergraduate Annual Convention & Exhibition.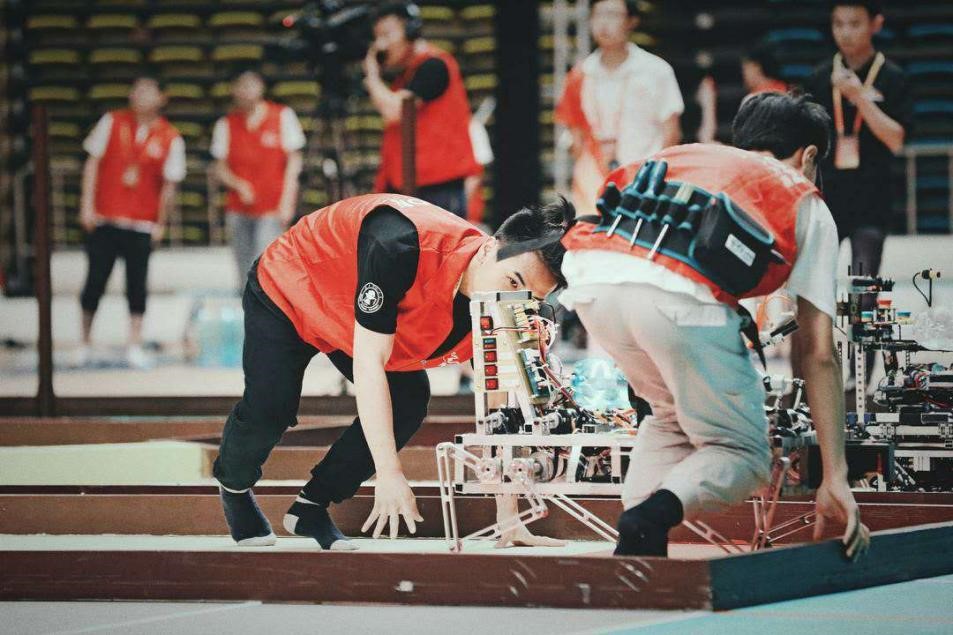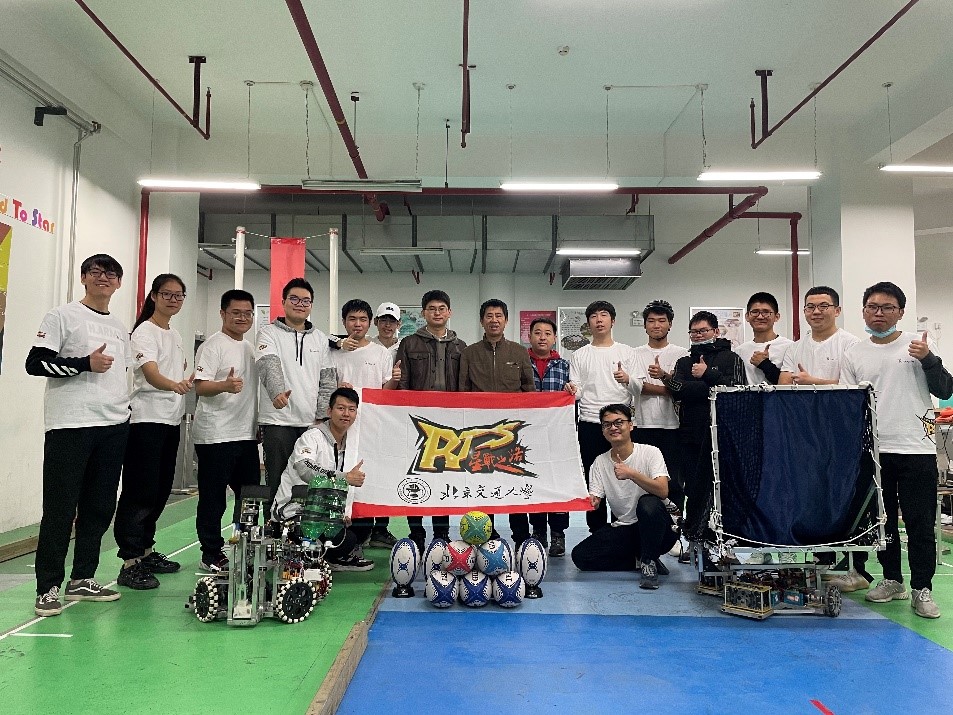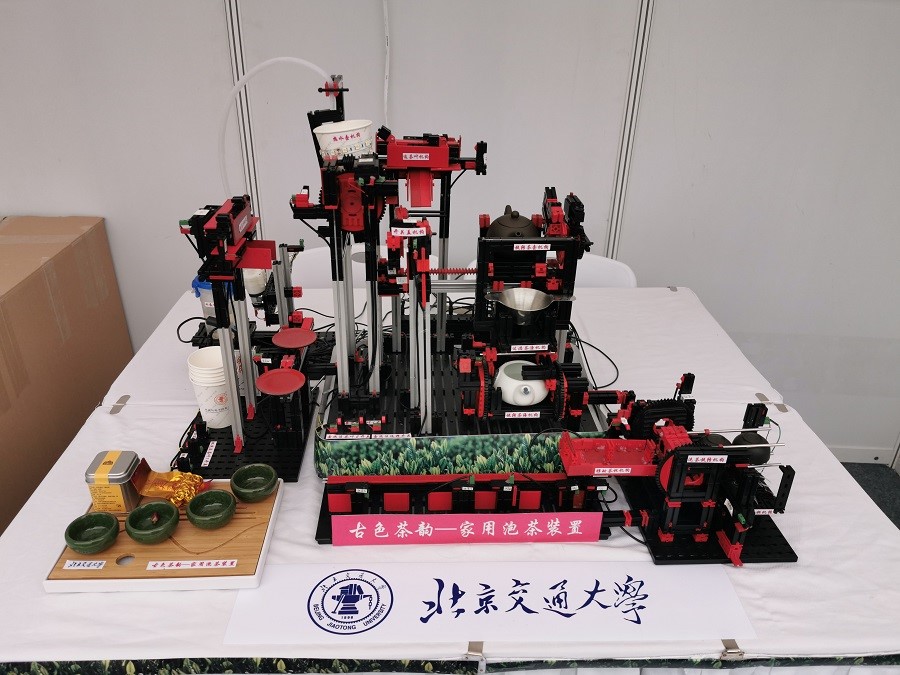 Subject competitions include various subject competitions sponsored by higher education authorities, domestic and foreign associations or societies from various trades and industries, etc., and are recognized as international, national, provincial (ministerial), and school level according to relevant school documents.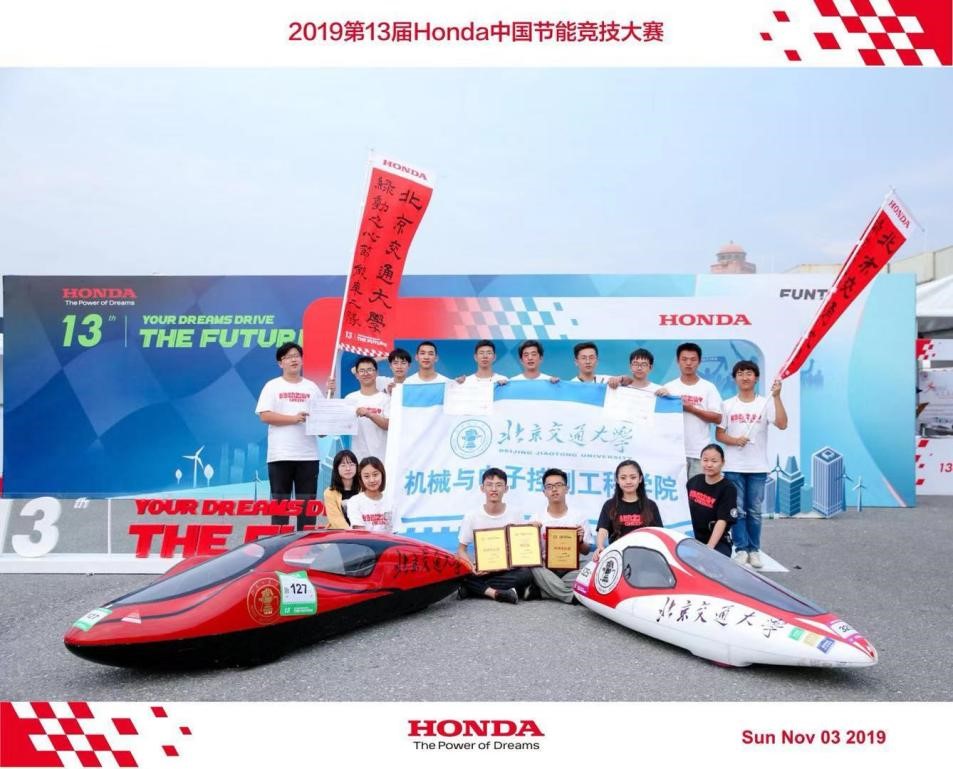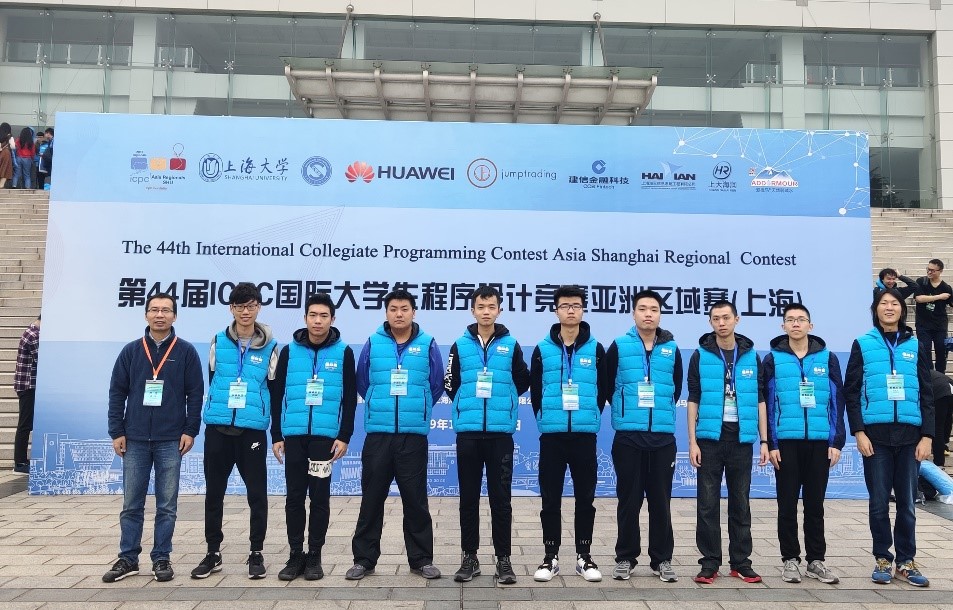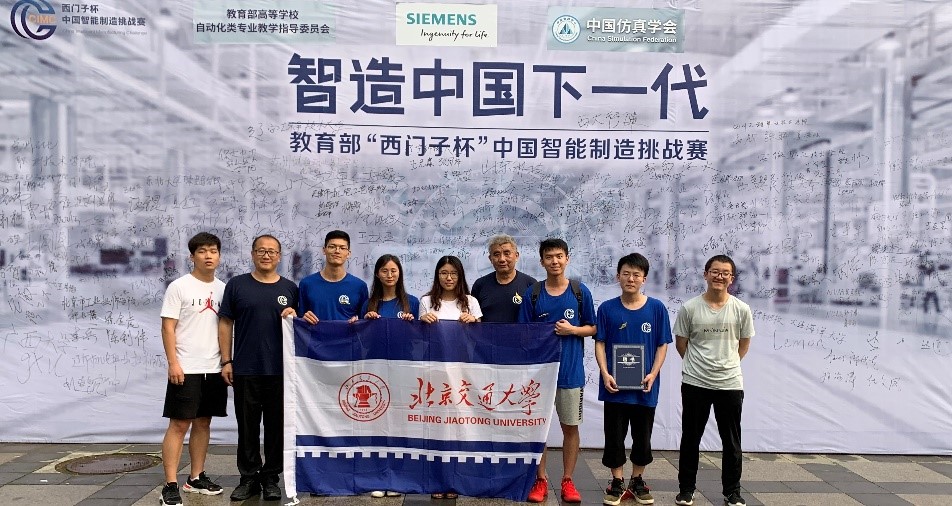 The University carries out more than 900 student innovation and entrepreneurship training projects each year, including 100 national-level projects, and nearly 273 various discipline competitions each year, including 25 international-level competitions and more than 80 national-level competitions.