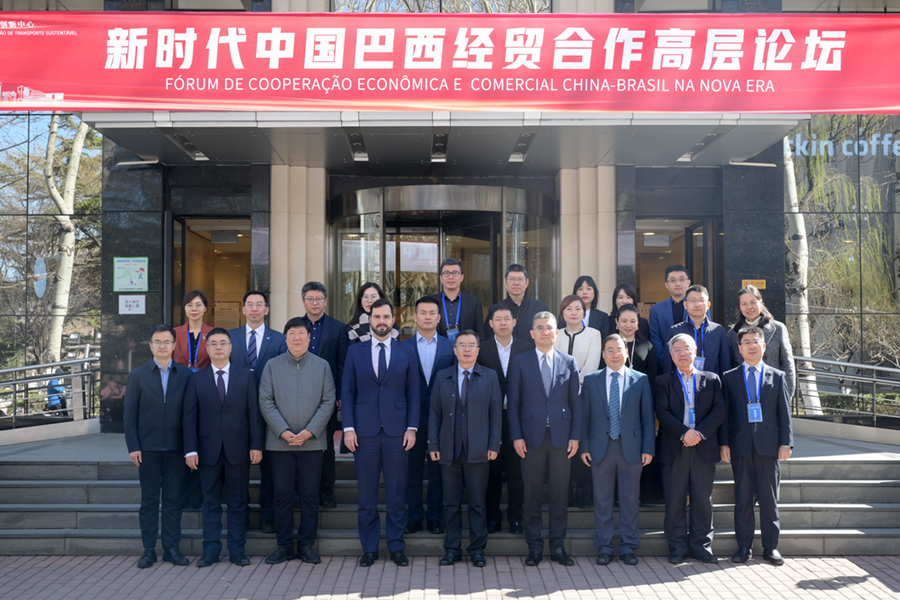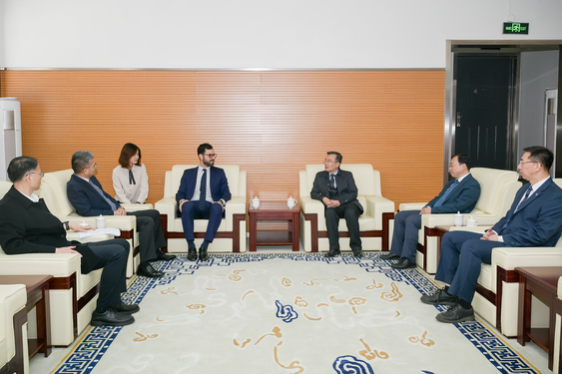 On March 18th, 2023, the China-Brazil High-Level Forum on Economic and Trade Cooperation in the New Era, co-sponsored by the Center for Sustainable Transportation Innovation and the Brazil-China Chamber of International Development, was successfully held at the university. The forum's objective was to fully prepare for Brazilian President Luiz Inacio Lula da Silva's visit to China at the end of March, enhance mutual trust, build consensus, and further expand cooperation between China and Brazil.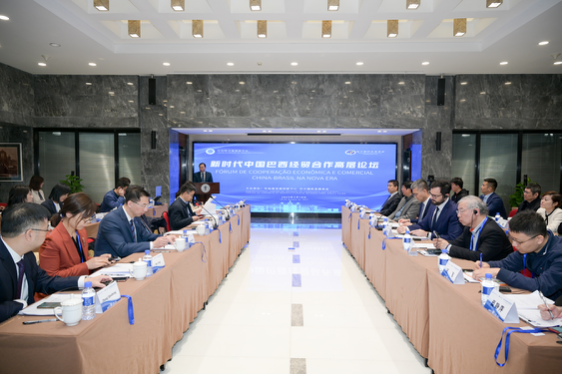 Guan Zhongliang, a member of the Standing Committee of the Party Committee and Vice President of Beijing Jiaotong University, Joaquim Moraes, the Secretary of the Brazilian Ambassador to China, and Julio Cesar Jorge de Almeida, the President of the Brazilian-Chinese Parliamentarian Front, as well as Hu Zhongwei, the President of the Brazil-China Chamber of Commerce for International Development, along with other officials attended the forum and delivered speeches. Prof. Shi Xianliang, Director of the Humanities and Social Sciences Division and Dean of the School of Economics and Management presided over the event.
Zhang Xiaodong, the Vice President of Bank of China; Huang Renwei, the Executive Vice President of Belt and Road and Global Governance Institute of Fudan University; Tang Jie, the Director of Latin American Studies Department of the Academy of International Trade and Economic Cooperation of the Ministry of Commerce; Xu Yanjun, the Vice Chairman of China Association for the Promotion of International Transnational Corporations; Wang Fei, the Associate Researcher of Institute of Latin American Studies of Chinese Academy of Social Sciences; Song Guodong, the Chief Accountant and General Law of China Railway Overseas Engineering Co., Ltd., and Zhang Qiusheng, the law consultant and President of National Transportation Development Research Institute, delivered keynote speeches at the forum.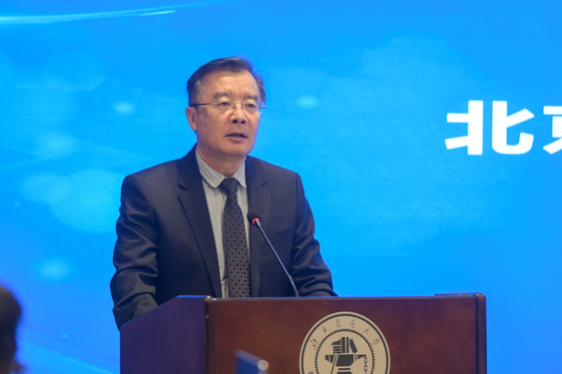 In his address, Prof. Guan Zhongliang emphasized on BJTU's long-term focus on developing cooperation and exchanges with Brazilian universities and corporations. Since 2009, BJTU has established strategic partnerships with Brazil's first-class universities such as the University of Sao Paulo and the University of Campinas. He hoped to continuously deepen cooperation and exchanges with Brazil in sustainable transportation, personnel exchanges, international exchanges and cooperation, and to jointly embark on a new chapter of China-Brazil friendly cooperation.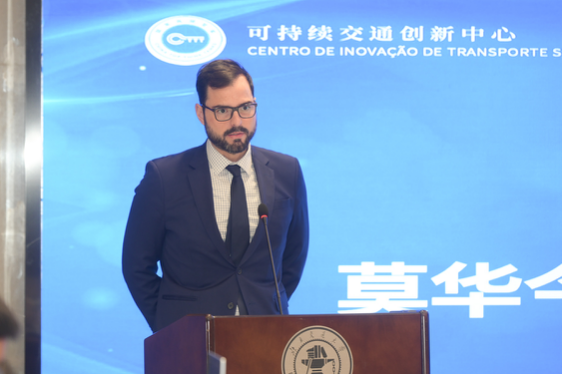 Joaquim Moraes, Secretary of the Brazilian Ambassador to China, expressed in his speech that China is a crucial trading partner for Brazil, and there is still a lot of potential for further bilateral cooperation in the transportation sector. He hoped that both sides will continue to collaborate in the transportation field, particularly in railway construction, so as to deepen the friendship between two nations.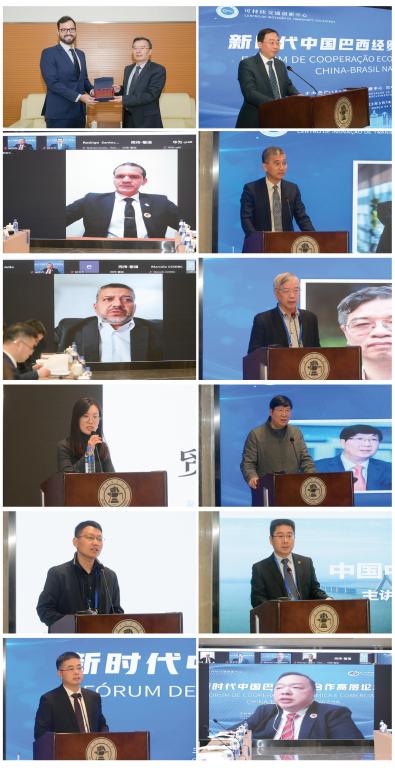 Experts attending the meeting agreed that China and Brazil enjoy strong strategic complementarity in economics and trade, as well as sound cooperation basis and prospects in infrastructure construction. It is believed that the two countries shall continue to carry out extensive and in-depth exchanges, generate more win-win outcomes of greater contribution to the development of the two countries.