On December 6th, 2019, Vice President GUAN Zhongliang met with the delegation from Tunku Abdul Rahman University College (TAR UC), Malaysia, led by President Lee Sze Wei.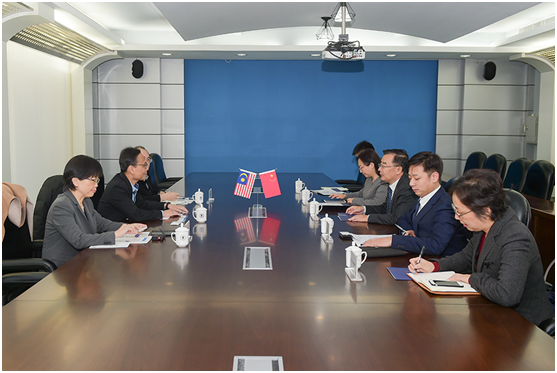 Firstly, GUAN Zhongliang extended warm welcome to the delegation and introduced the talent cultivation, strength discipline and service for national rail transport industry of BJTU. He hoped that through this visit, both parties would further promote talent cultivation, joint research and exchanged among teachers and students in Malaysia and the whole Southeastern Asia region.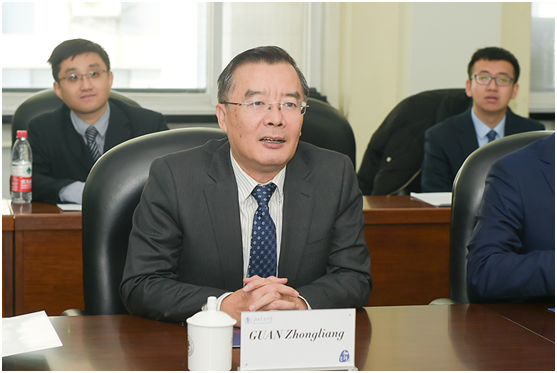 Lee Sze Wei expressed gratitude to BJTU for hospitality and introduced the history, strength discipline, talent cultivation and university-enterprise cooperation of TAR UC. He Hoped that both sides would further enhance mutual understandings and actively engage in international student joint cultivation and faculty mutual visits.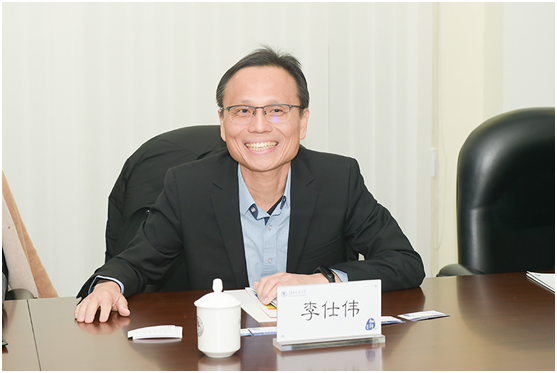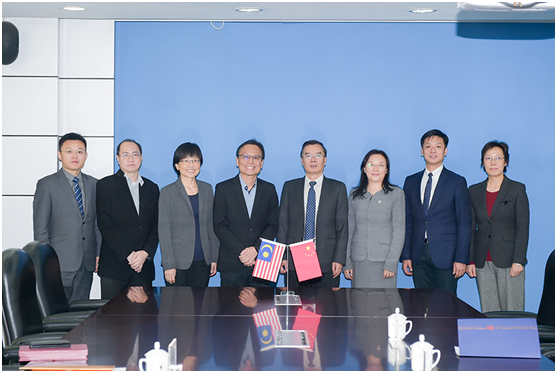 The delegation also visited the university museum, State Key Lab of Rail Traffic Control and Safety and Mechanical Museum. Principals from the School of Traffic and Transportation, Office of International Affairs and College of International Education were also presented at the meeting.