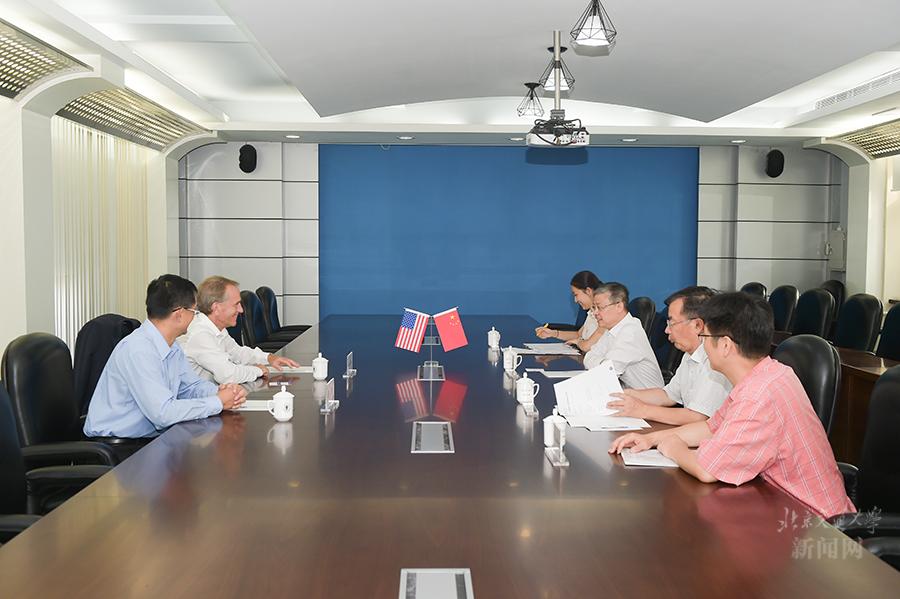 June 24th, Chairman of the University Council, Prof. HUANG Taiyan met with Associate Provost of International Education and Global Programs, Prof. James Myer and Senior Associate Dean of Saunders College of Business, Prof. TU Qiang of RIT (Rochester Institute of Technology).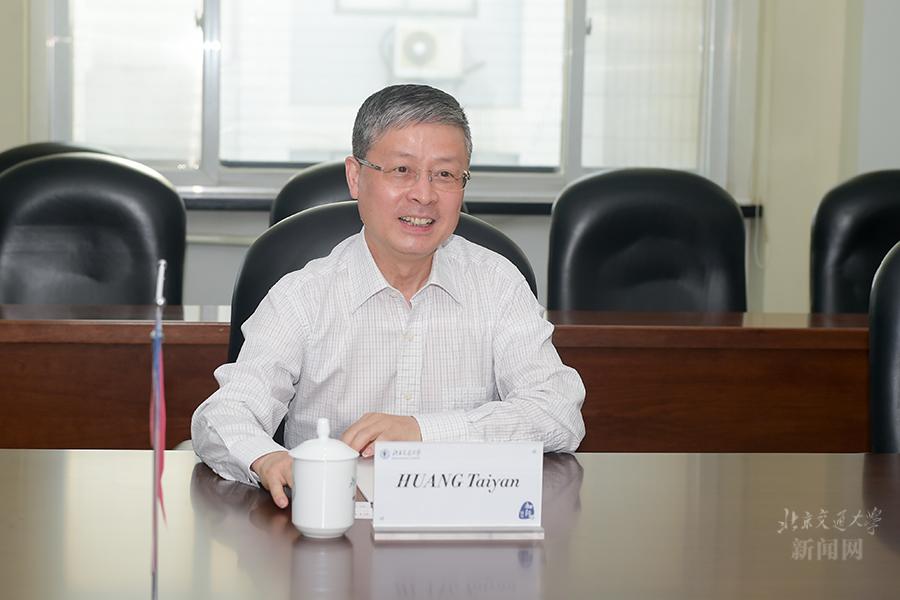 Prof. HUANG Taiyan extended warm welcome to the RIT delegation. He gave high praises to the friendly partnership and achievements of both universities, particularly in terms of talent cultivation and faculty exchanges. The first batch of students of the collaborative education program between RIT and BJTU in Weihai campus just had their graduation last Saturday and the education quality of the programs, the capabilities of the staff and faculties, the university environment have all improved significantly. In the future, he hopes both parties could build on their current success and further promote joint research and academic exchanges.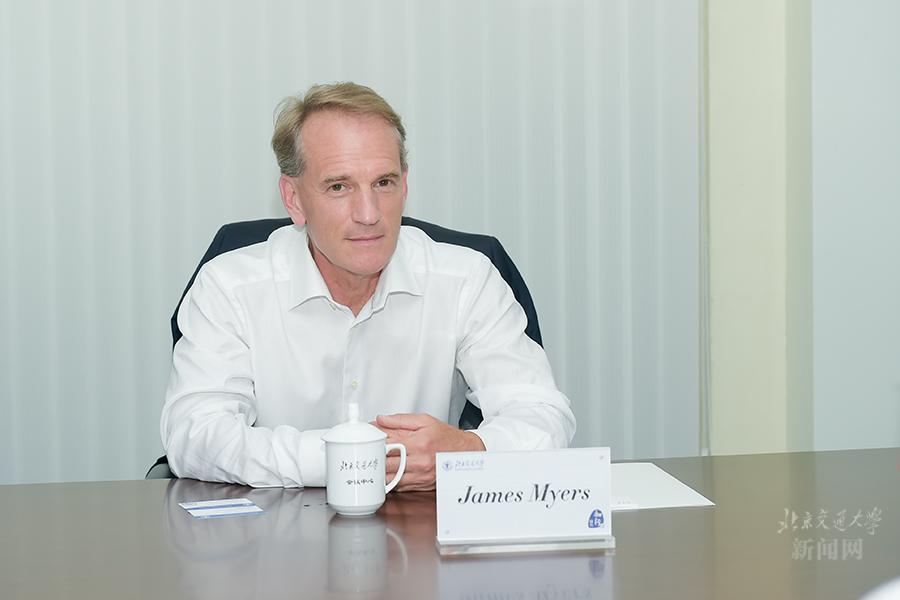 Associate Provost Prof. James Myers expressed his gratitude to BJTU for the kind hospitality and his expectation for more constructive cooperation with BJTU in the future. He believes that both universities should establish more collaborative education programs and construct a more diversified discipline portfolio, to join bilateral academic forces for the further improvement of education capabilities.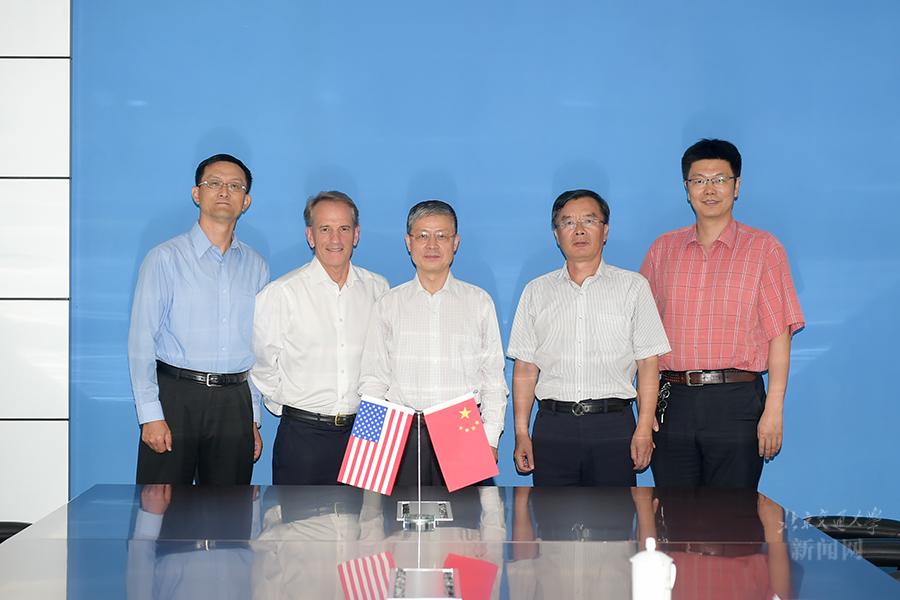 Vice-President GUAN Zhongliang, faculties and staff from the Office of International Affairs attended the event.