On April 24th, Secretary of the Party Committee Prof. HUANG Taiyan met with the delegation from Serbia led by Minister for Innovation and Technological Development Mr. Nenad Popovi?, who was invited to attend the Second Belt and Road Forum for International Cooperation with the presidential delegation of Serbia.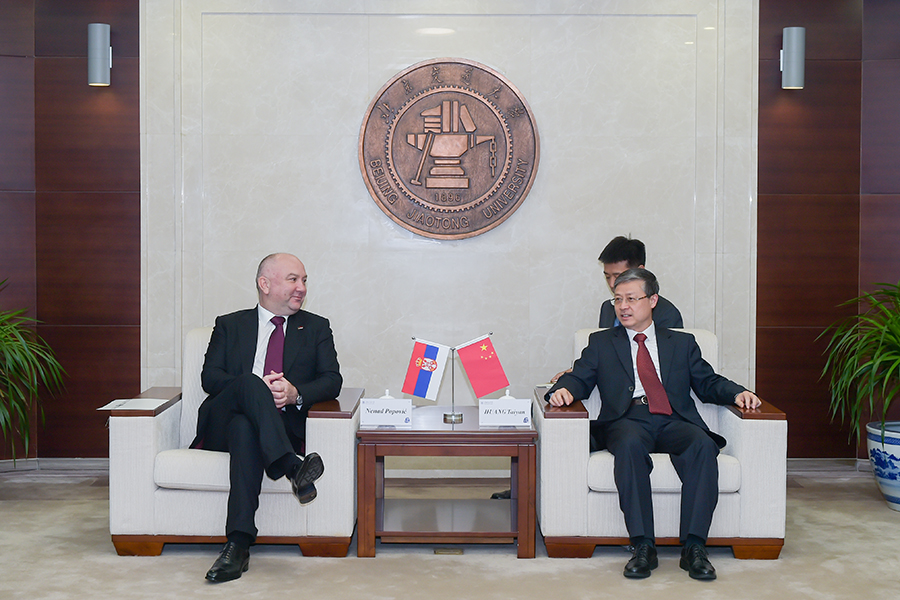 Secretary of the Party Committee Prof. HUANG Taiyan extended sincere welcome to the delegation and made brief introduction to the history, characteristic disciplines, international exchanges especially with the universities and institutions from central and eastern European countries of BJTU. He reckoned that China has always regarded Serbia as an important ally and partner. As the Hungary-Serbia Railway Project progresses, BJTU has been actively participated in the training of applied talents in the field of rail transit. BJTU will further promote the pragmatic cooperation with universities from Serbia under the framework of Belt and Road Initiative and deepen China-Serbia relations as well as friendship between the two peoples.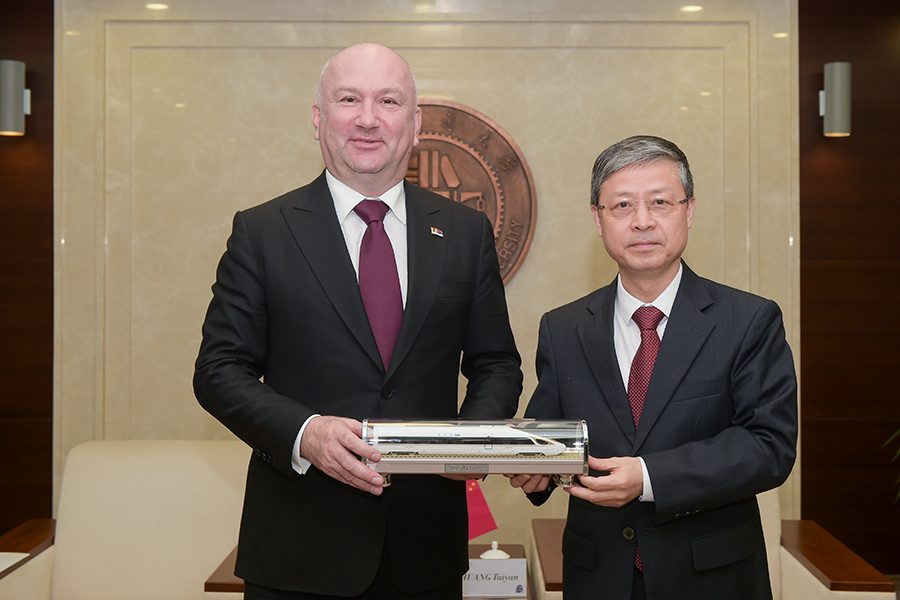 Mr. Nenad Popovi? expressed that the Serbian government attaches great importance to its partnership with China and highly appreciates and actively participates in the Belt and Road Initiative. The two countries have carried out in-depth cooperation in the fields of economy, science and technology, education, etc., and have achieved fruitful results in infrastructure construction, steel and agriculture. He hoped to deepen cooperation among Serbian government, universities and enterprises in rail transit and smart city to promote economic and social development of Serbia by taking advantage of the discipline characteristics of BJTU.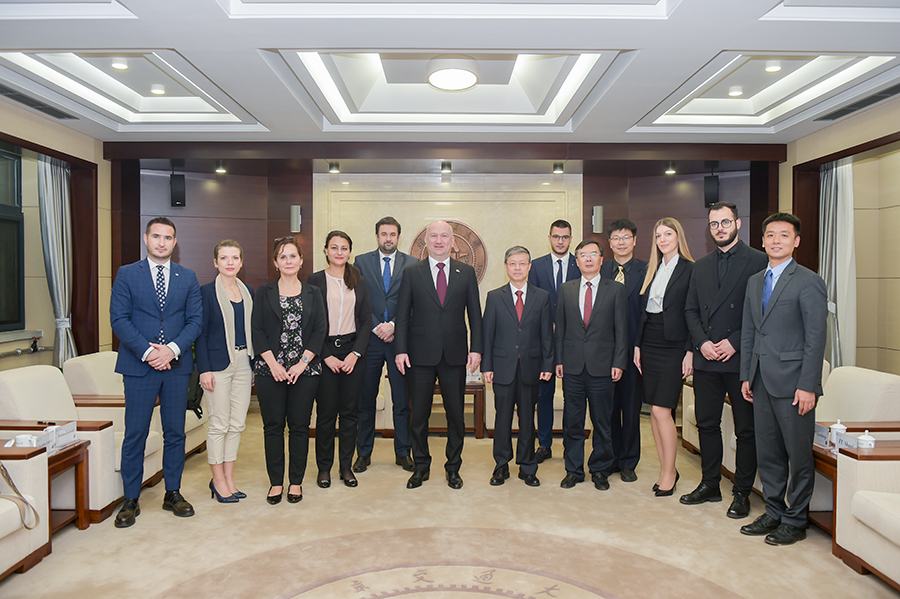 Vice President GUAN Zhongliang and principals from National Academy of Economic Security as well as Office of International Affairs attended the meeting.