March 4th, President NING Bin met with Dr.Markus Montigel, President of IRSE(Institution of Railway Signal Engineers).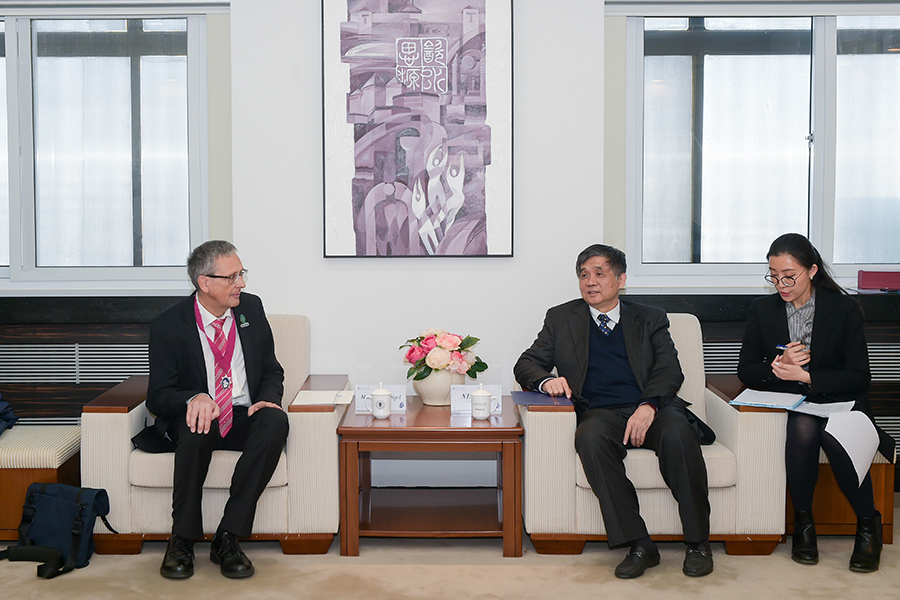 President NING Bin extended warm welcome to Dr. Markus Montigel and presented the promising progress IRSE China Section has made ever since its establishment. As President of IRSE China Section, he hopes to enhance communication and exchanges with IRSE headquarter in order to provide a more efficient, comprehensive cooperation platform for all institution members.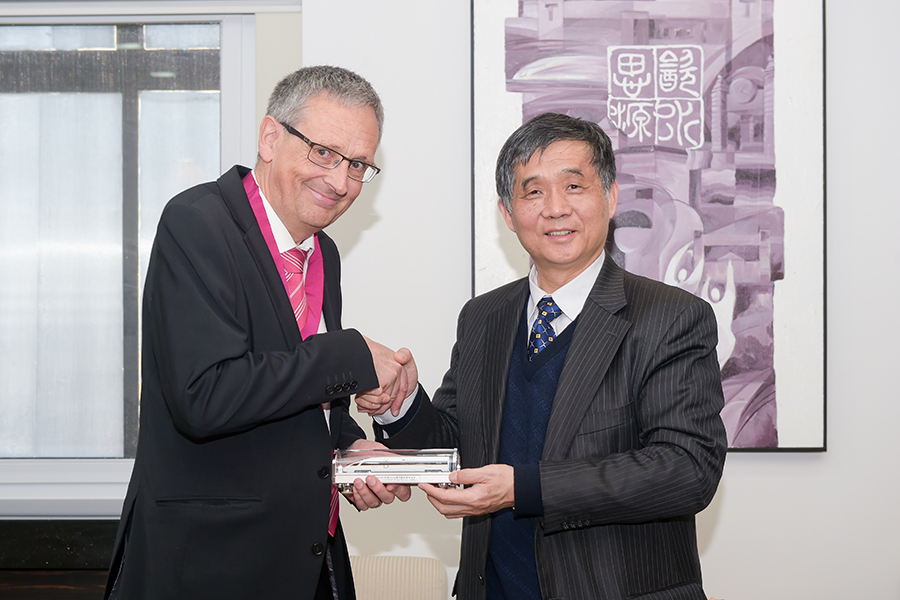 Dr.Markus Montigel thanked BJTU for it hospitality and highly praised IRSE China Section for its achievements in academic exchanges and talent cultivation. He stresses that China plays a crucial role in the development of international railways. In the future, he will continue to support the works of IRSE China, encourage collaborations between members, promote the cultivation of specialized talents in railway signals and contribute to the development of the railway sector in general.
Representatives from School of Electronic and Information Engineering, State Key Laboratory of Rail Traffic Control and Safety, Office of International Affairs participated in this visit.