On April 12th, Vice President GUAN Zhongliang met with the delegation from Warsaw University of Technology (WUT) led by Prof. Teresa Zielińska, Rector's Proxy for Internationalization.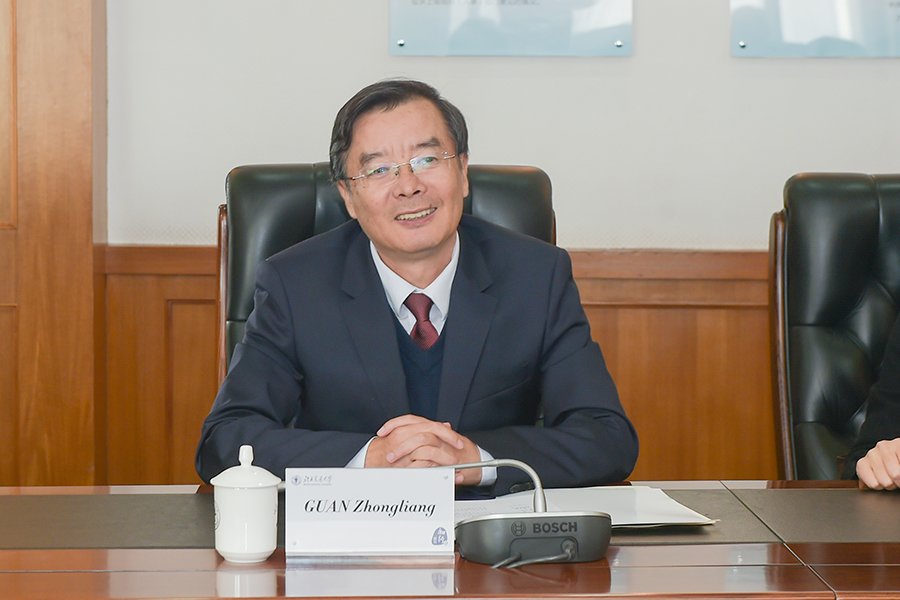 Vice President GUAN Zhongliang extended welcome to the delegation and reckoned that the cooperation between BJTU and WUT has been pushed forward to new highs with the establishment of the Confucius Institute and hoped the inauguration ceremony upcoming will go smoothly.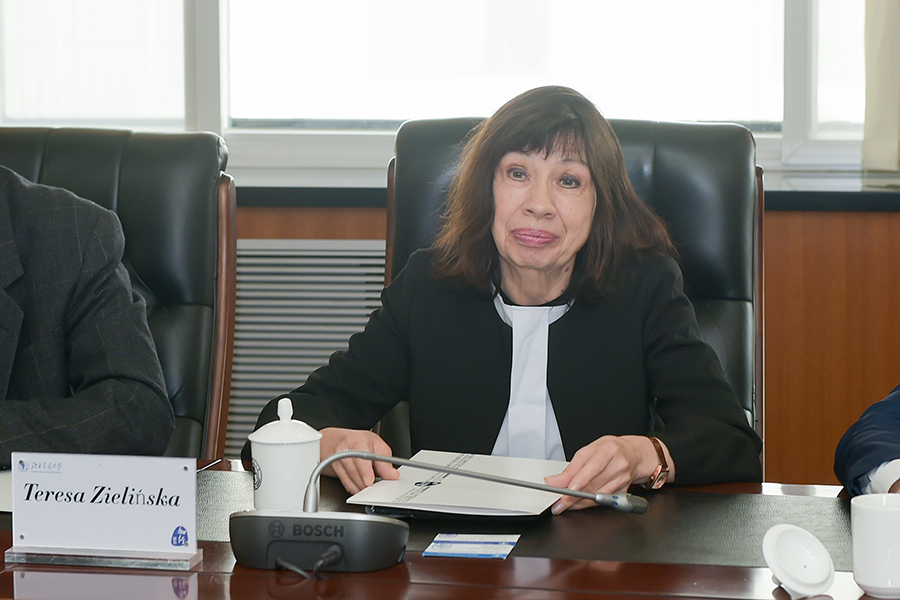 Prof. Teresa Zielińska expressed gratitude to BJTU for the hospitality and elaborated on the preparatory work of the inauguration ceremony of the Confucius Institute. She reckoned that WUT attaches great importance to the collaboration with BJTU and hoped to strengthen the cooperation in the fields of joint research, student exchange as well as faculty mobility, etc.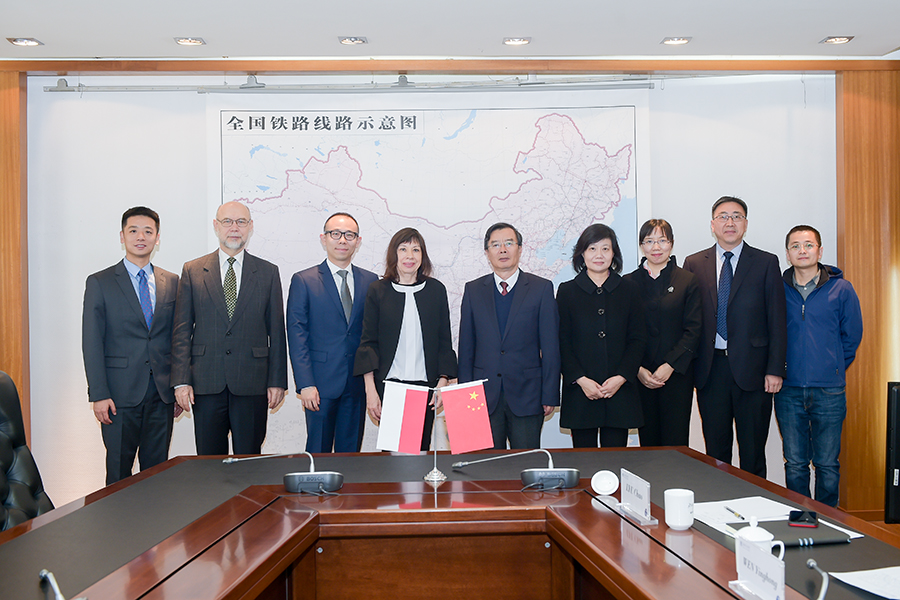 Principals from Office of Research, School of Electronic and Information Engineering, Robotic Research Center, Center for International Education as well as Office of International Affairs attended the meeting.
The delegation visited the history museum of BJTU after the meeting.