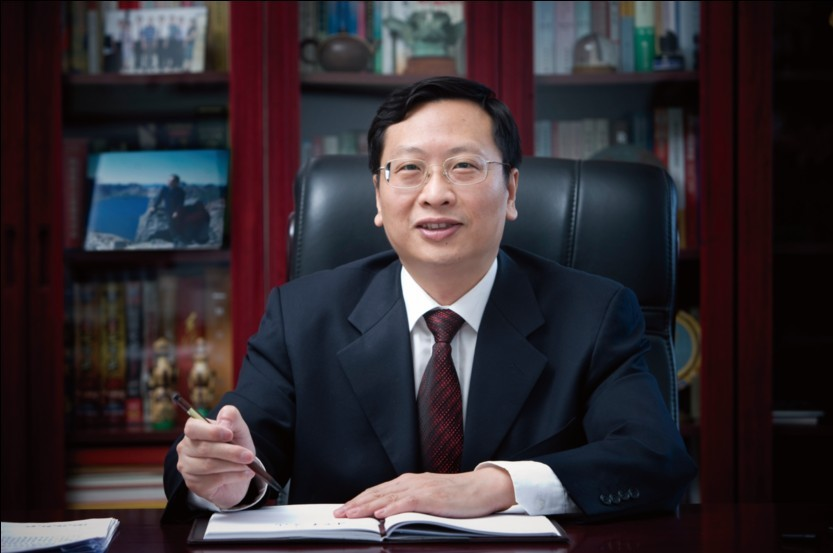 Beijing Jiaotong University (BJTU) is a national key university under the direct administration of the Ministry of Education and now is jointly supported by the Ministry of Education, Ministry of Railways and Beijing Municipal Government. BJTU, founded 120 years ago, is one of the universities with the longest history in China, and now has developed into an important base serving for China's modernization and especially for scientific innovation and high-level talent cultivation for the rail transit field including high-speed railway and urban rail transit.

During its construction and development, BJTU attains support and help from many alumni and personages at home and abroad. Summing up the past and looking into the future, the university proposed the vision of preliminarily building BJTU as a world-class distinctive university by the middle of this century in the 10th Party Congress. This strategic target poses higher requirements on the Foundation's work. Under the leadership of the Council, we are confident of further widening raising channels, and will endeavor to mobilize more social resources and personages enthusiastic about public welfare to plunge into education development cause and create greater glories in the second century of the university.

We would like to convey sincere thanks to all alumni for your trust and support to BJTU and all sectors of society for your care and help to the university. BJTU will unswervingly take the connotative development road around the core task of enhancing quality, and make greater contribution to promoting the development of economic society.